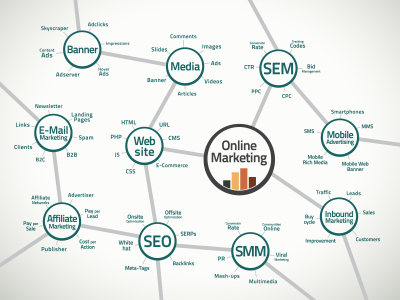 SayItOnTheWeb makes it easy to grow and progress toward your goals by offering an endless range of custom dynamic internet programming, professional web site design, high speed hosting with unlimited email, search engine optimzation, collateral development and marketing services that promote and streamline any company, organization, or cause.

Our customers know that if it can be done online - we can do it at SayItOnTheWeb. We create fully hosted web sites that our customers can manage and change themselves without any programming background. Our custom internet programming and marketing streamlines any business, and sets us far apart from our competition. Custom SEO & Social Networking planning and implementation, Cross-Browser & Mobile Device Compatiblity, Custom App Development... we have it covered!

We have the experience and know-how to build custom internet applications that will make your web site and branding work for you. We'll make sure that we represent you professionally and consistentlty, while protecting you from overspending. We also make sure that your informed of the most effective things you can do to help your information reach targeted customers & clients with information presented in a clear, creative, and logical way.